Where Our Optics Are Used
Sterling serves many industries such as aerospace, medical, defense, analytical instruments, detectors, machine vision, underwater photography and others.

Our optics go into equipment from industries such as aerospace, medical, defense and all kinds of sciences. Our lenses can be found in medical scopes. We also make night vision glass and lenses for scopes for all kinds of defense applications.

We make custom optics for an assortment of science applications such as tempered port windows in mini subs or filters that go in thermo detectors.
Sterling is a full service custom optical and glass company
Custom Products
Select a product type for more
Why Work With Us?
We have been proudly serving the optical community since 1958. We are quick with our response time for R.F.Qs. We are on time with our deliveries. We are quality conscious to your specifications and hold ourselves to our ISO 9001:2015 certification....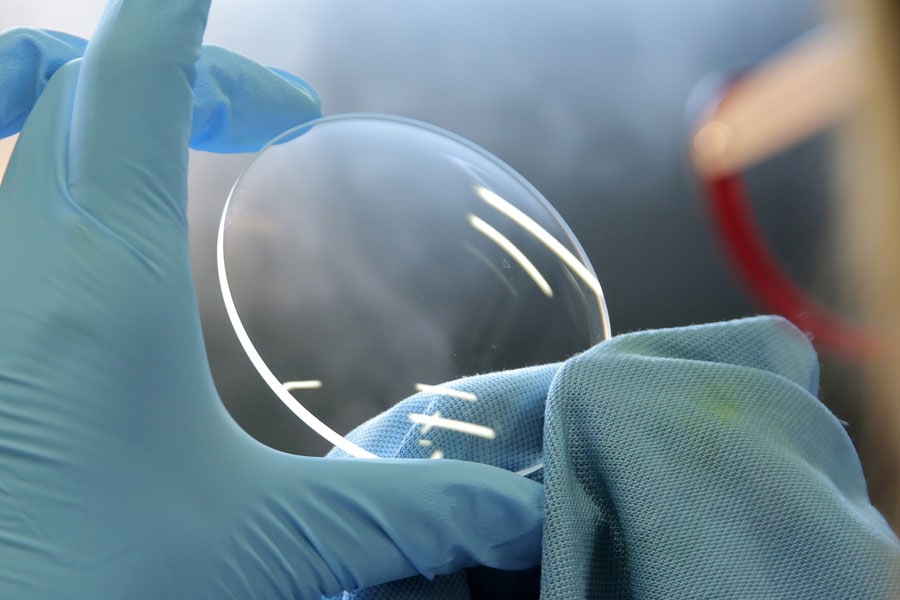 ISO 9001:2015 Certified